Three names including Rocket League, H1Z1, and ARK: Survival Evolved had a small step forward in February. More specifically, Rocket League climbed to No. 9 thanks to a deal with HotWheels. In contrast, Rocket League also introduced a series of racing models for the game version of HotWheels for players to buy.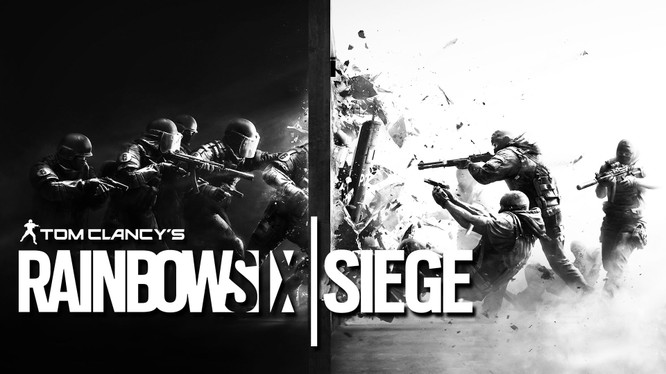 Compared to the January rankings, February saw a significant decline after the official holiday season ended. League of Legends and Tom Clancy's Rainbow Six: Siege are the only two games that increase the number of times played in the top 20 most popular European and American PC games in February 2017 by Newzoo. In it, League of Legends, who has always been at the top of this ranking, has strengthened its leading position by releasing version 7.3, counting to a convenient new exercise mode. By the end of February, it drew fans again with the Intel Extreme Masters World Championship.
One month of preparation
The trend of decreasing the number of times each game played in February will not last long, because some products have announced plans in the near future and will probably quickly entice players back. Hearthstone, which dropped from No. 2 to No. 3 last month, announced its next expansion, "Journey to Un'Goro," scheduled for release in April. Hearthstone's occupier is Minecraft, and this product is also releasing a major update.
CS: GO, World of Warcraft, and Overwatch have preserved their position despite a slight decline in the total number of times played during the month. However, World of Warcraft will also have a major update in April, and Overwatch will release a new character, so it is possible that these two brands of Blizzard will soon improve their current position. The hardest hit man in February is GTA V, falling to four places to 14th, and part of the reason for distraction is related to Rockstar's openings on GTA VI.